Welcome to year 2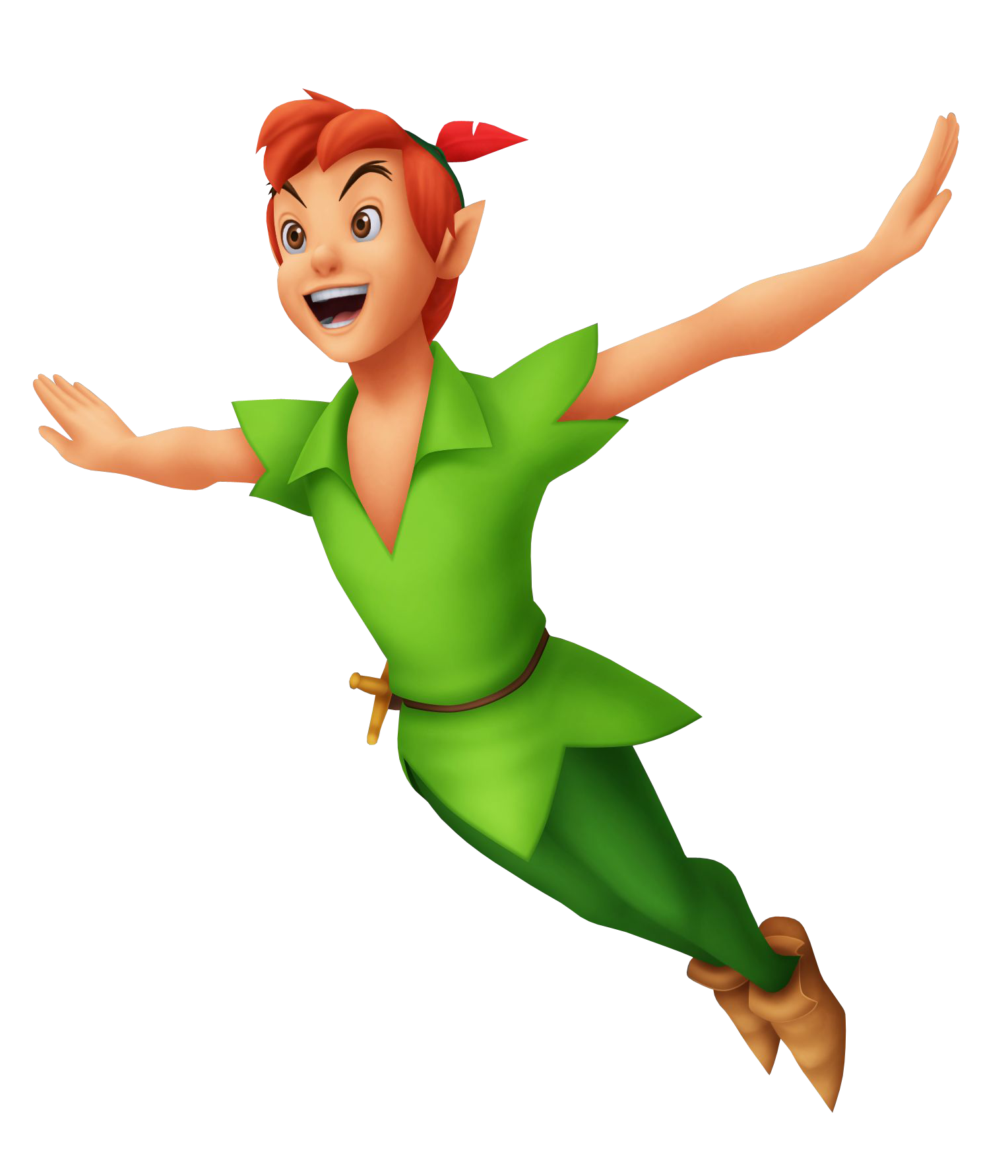 JM Barrie Class (Peter Pan) – Teacher Mrs Smith
LSA – Mrs Tantrum, Ms Sheppard
barrie@miltonparkprimaryschool.co.uk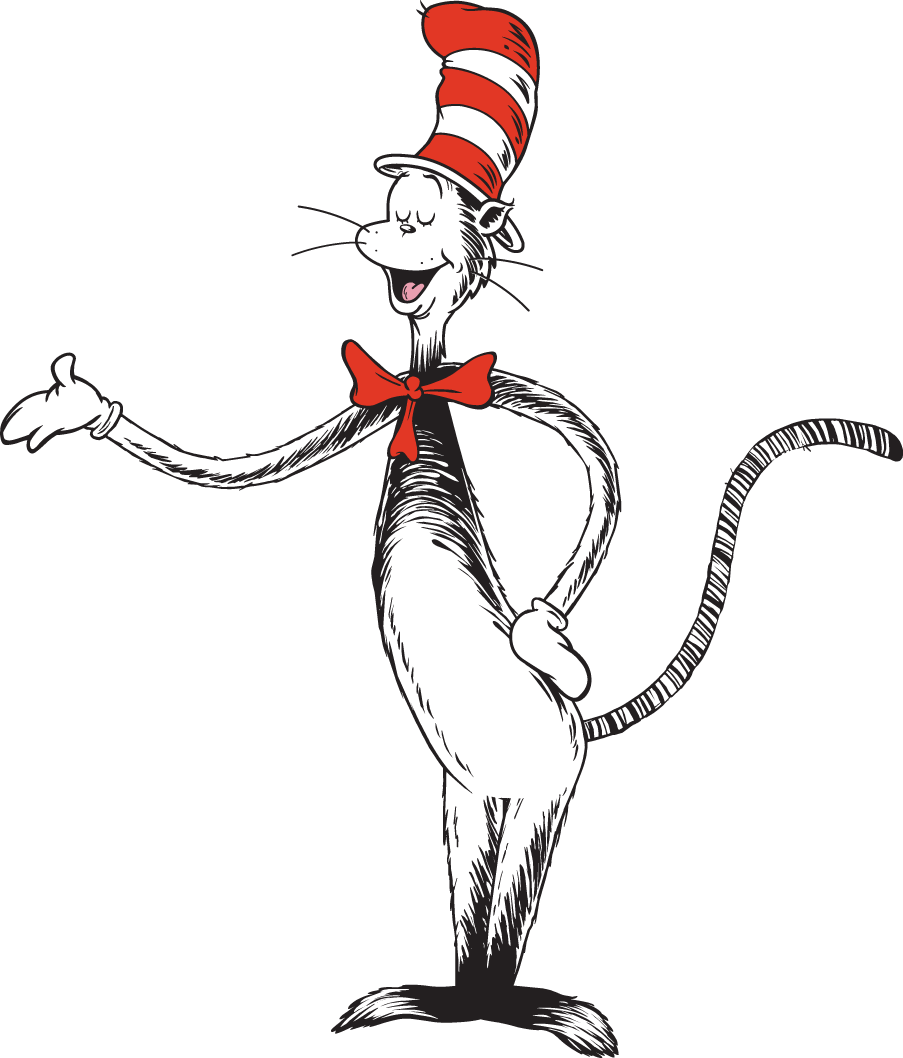 Seuss Class – (Cat in the Hat) Teacher Miss Diggins
LSA – Miss New, Miss Greenwood
seuss@miltoparkprimaryschool.co.uk
Summer 2
Topic – The Terrible Tudors!
Each half term the children will receive a "menu" outlining the different options they have for homework. They do not have to complete every task on the sheet , it is a choice. The homework task sheet is designed to enthuse the children about the topic or theme in class and share this with parents. Weekly spellings are a crucial part of our learning each week and we strongly recommend that you practice these at home in a regular basis. Reading regularly at home significantly increases your child's development in reading. Please try to help your child know that value of reading and enjoy reading together.
PE – Mondays
Daily mile every day. We are taking part in the 'Daily mile' initiative' which involves running every day so please make sure your child has suitable footwear.
Homework – To be handed in on a Friday and it will be given out on a Friday. Year 2 Topic Overviews
Useful dates / information – 
Information for parents – Key Stage 1 SATs Booklet click below to open.
t-l-52415-sats-survival-2018-ks1-sats-assessment-parent-and-carer-information-sheet
Meet the teacher 2018 (1)      Power point slides from the meet the teacher evening.
Information about the end of year expectations for Key stage 1 (year 2)
2018-19_teacher_assessment_frameworks_at_the_end_of_key_stage_1_WEBHO
Many thanks – The year 2 team.