This academic year, our two Year 4 classes are:
Dahl class
Class teacher: Miss E Noice
Murphy class
Class teacher: Mr A Marshall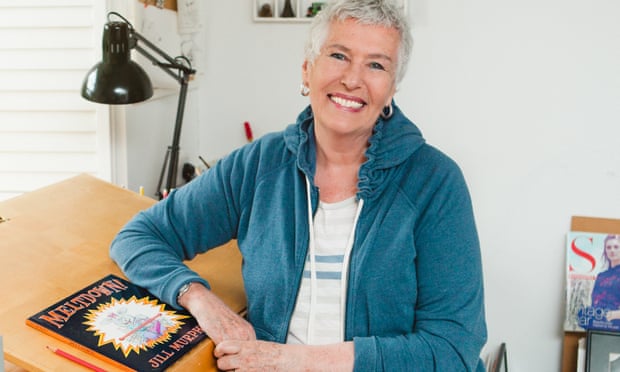 If you wish to get in touch with your child's class teacher, please e-mail us at:
dahl@miltonparkprimaryschool.co.uk
murphy@miltonparkprimaryschool.co.uk
Our Autumn term (1) topic is 'How can I explore the world?' in which the children will be discovering about different countries and their cultures, heritages and environments!
Autumn term (1) topic overview:
We will be identifying the different countries of the world, as well as looking at how they differ from the UK. We will be looking in more detail at the structure of the globe itself, including lines of latitude – such as the equator – and the locations of the different hemispheres.
Homework expectations in Year 4:
We will be setting homework based on the school's 'Must, Should and Could' policy.
For example, here are some suggestions:
Must – children must read at least three times per week. This should be recorded each time in their individual reading records, signed by the observing adult and then returned to school. Reading records should be updated as regular as possible and returned each day to ensure children are receiving recognition as part of the school's reading challenge as part of Milton Park's 'Year of Reading'.
Should  – children should practise their times tables as frequently as possible, using the school's suggested website https://tt.serveweb.co.uk/new/
Could – children could create a piece of art work, research a topic or complete their own independent study based on the ongoing topic in class. This could be brought into school and celebrated for taking the time to improve their learning during their own time.
Reading
Our 'class reader' this half-term is James and the Giant Peach by Roald Dahl.
In class, we will be looking at a variety of texts and genre types, exploring their features and using them to improve our comprehension and inference skills.
Writing
In writing, we will continue to use and apply the different skills of a writer. We will be focussing on writing setting and character descriptions, as well as stories based on 'Legends'. We will also seek to consolidate skills using dictionaries and thesauruses to improve the quality of our vocabulary. We will use these skills across a range of genres and learn to edit and improve effectively.
Maths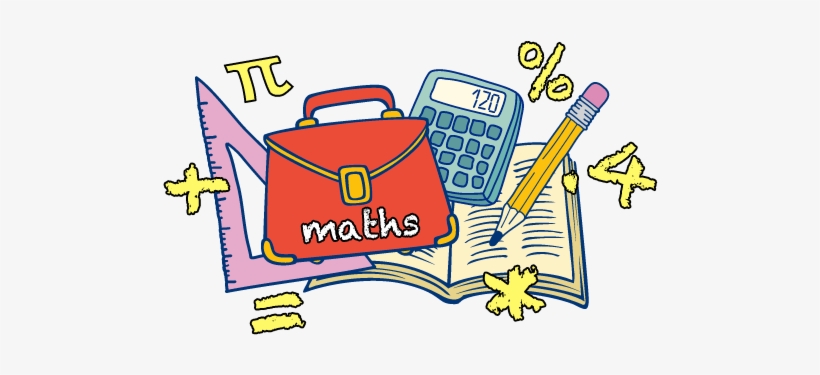 In Maths, we will consolidate our understanding of place value and use this to begin to solve more complicated equations using column addition. We will use and apply skills we have learnt to a range of contexts including problem solving and learning to explain our reasoning.
Science
In science we will be looking at 'Living things and their habitats'. We will be investigating how climates effect different habitats and their animals around the world as well as classifying living things into different groups.
PE
For Murphy class, PE will be on Wednesday each week.
For Dahl class, PE will be on Thursday each week.
Lessons will be based on 'Outdoor Adventurous Activities' and we will be attempting challenges to promote teamwork in each class.
Please ensure your child comes to school with their PE kit and appropriate footwear for these days.
Digital learning
In our brand new ICT suite, Year 4 will be learning about 'How we communicate', including how to stay safe when doing so.
Exciting dates for your diary:
This term, we are looking forward to dressing up as explorers as part of our topic 'hook' on Friday 20th September In addition to this, we will be inviting our parents into school for an 'Around the World Food Festival' before half-term.
How you can support your child's learning:
Ensure that your child is prepared and on time for school each day.
Practise their times tables.
Support your child with their homework.
Test your child on their spellings.
Read at home every day.